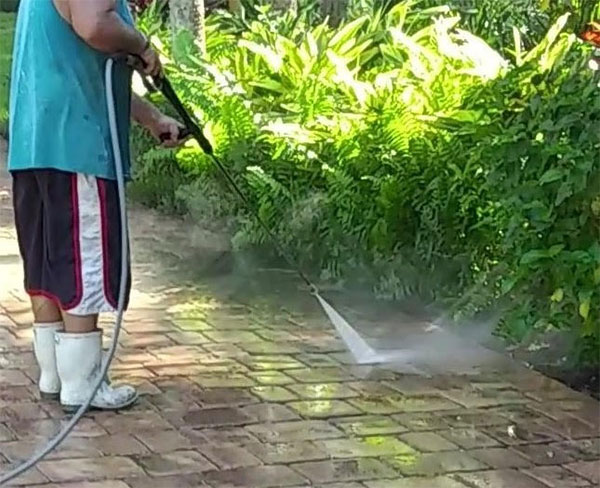 From Safety to Value
Oil or chemical stains not only make a bad visual impression but are also a potential slipping hazard for your family or guests. The safety concern should be a high priority when considering driveway cleaning.
In addition to safety considerations, the looks of your driveway can have a strong impact on the resale value of your property. If you plan on selling it, cleaning your driveway and eliminating those hard-to-remove stains and dirt is an essential task.